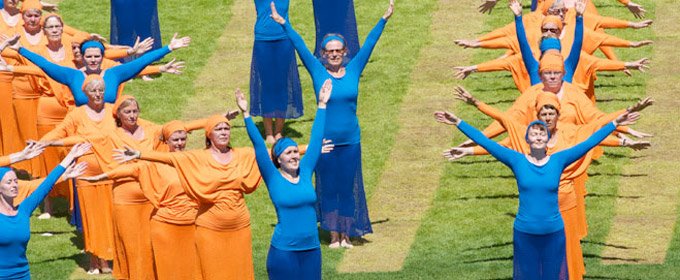 Sun Lahti is a major gymnastics event that will be arranged 6-9 June 2013. Sun Lahti is all about the joy of exercise.
Glorious evening shows, gymnastics and dance shows and the World Championship in team gymnastics will take place along with other events. In addition, there are various action trails and stations for trying out various gymnastics for children and youngsters in the city.
The main venue is the Sports Centre, but gymnastics and entertainment is also available at the Lahti Passenger Harbour and in Lahti City Theatre. The main
The event will culminate with the combined performance of thousands of gymnasts in the stadium during the closing ceremony.
For more information please visit: www.sunlahti.fi/eng